Leading a ministry is especially daunting when you've got little to no basic life skills or formal pastoral training.
Christian pastors leading church communities in post-Ebola and post-war Liberia, the 4th poorest economy in the world, continue to face real physical and spiritual challenges — we want to change this!
Such godly servants cannot rely on their church communities for economic support, and without skills and training are unable to practically and consistently serve. For this reason, many consider suspending or abandoning their ministries in pursuit of work to meet the fundamental needs of their families.
We believe it takes SEED to LEAD — the empowerment of Christian pastors to lead their churches through solid ministry training supported by basic life-skills training and resources. Such guidance addresses the needs of local families and propels faithful Pastors with the freedom to focus on the ministry of Jesus Christ in Liberia and surrounding countries of West Africa.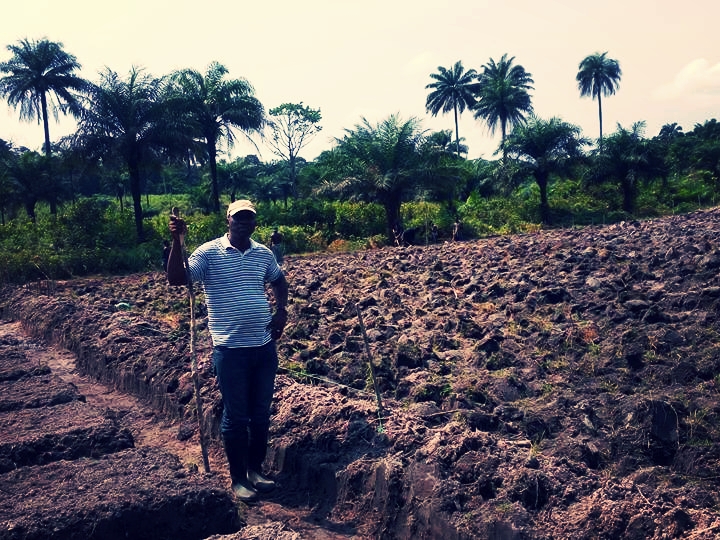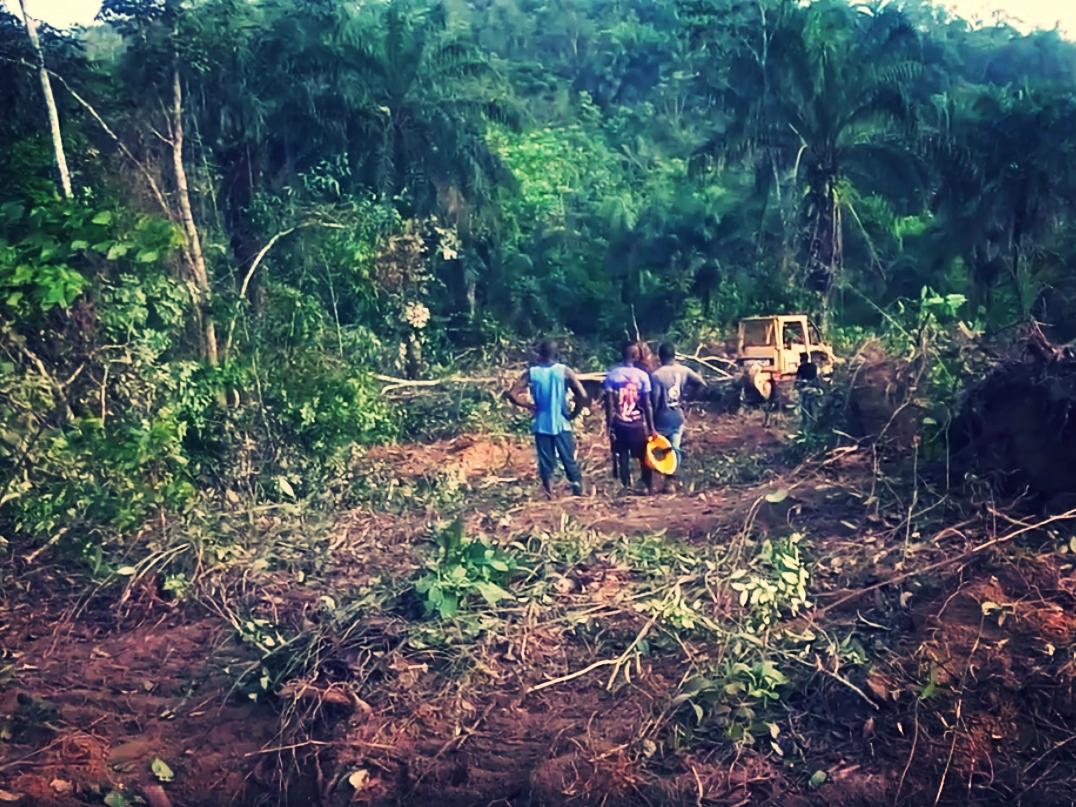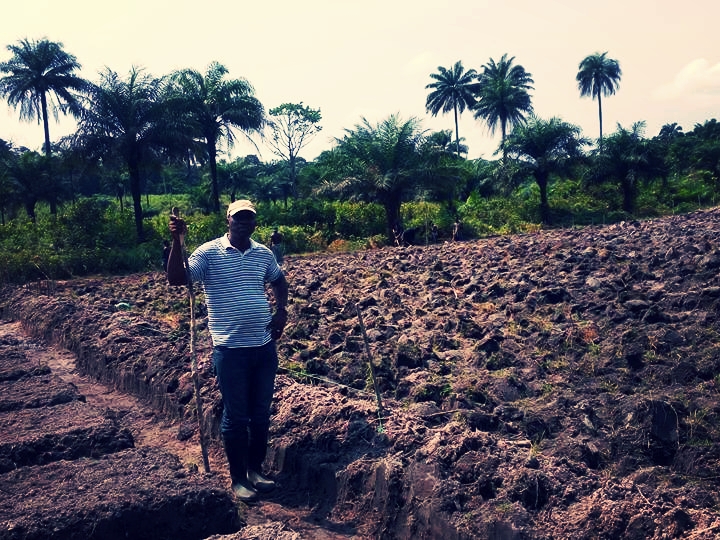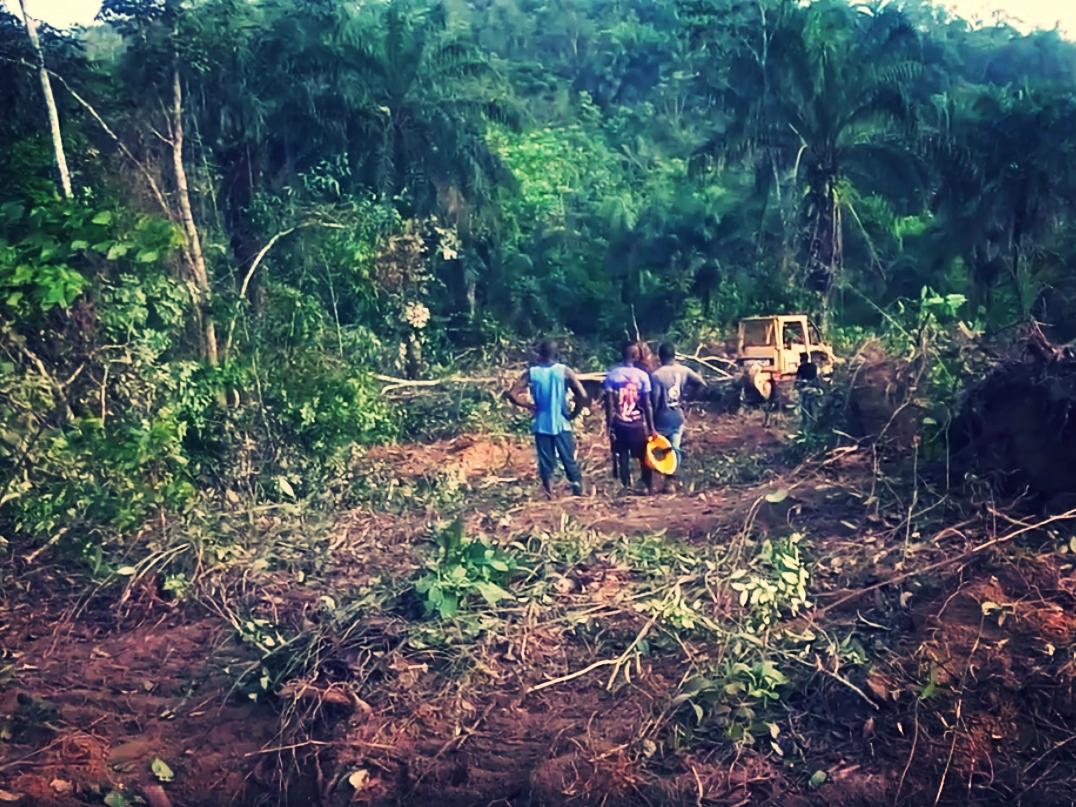 Why SEED?
Sustaining ministry continuity in the face of economic hardship can be overwhelming. That's why it's at heart of our holistic training approach. With a little help from SEED, pastors and their communities can move past paralyzing poverty into a healthy life physically — and spiritually!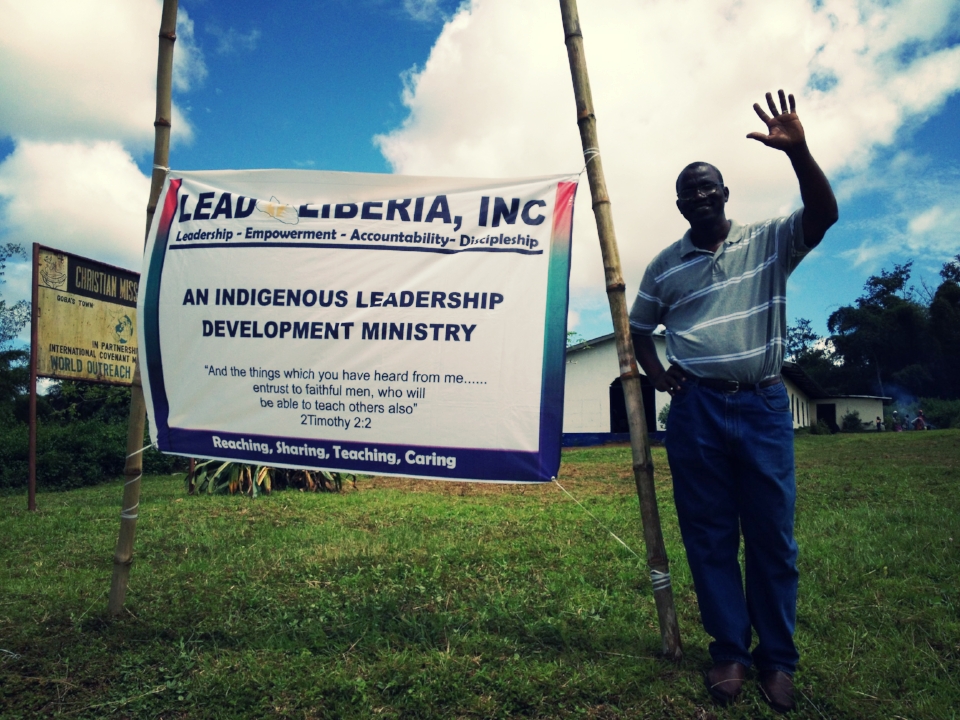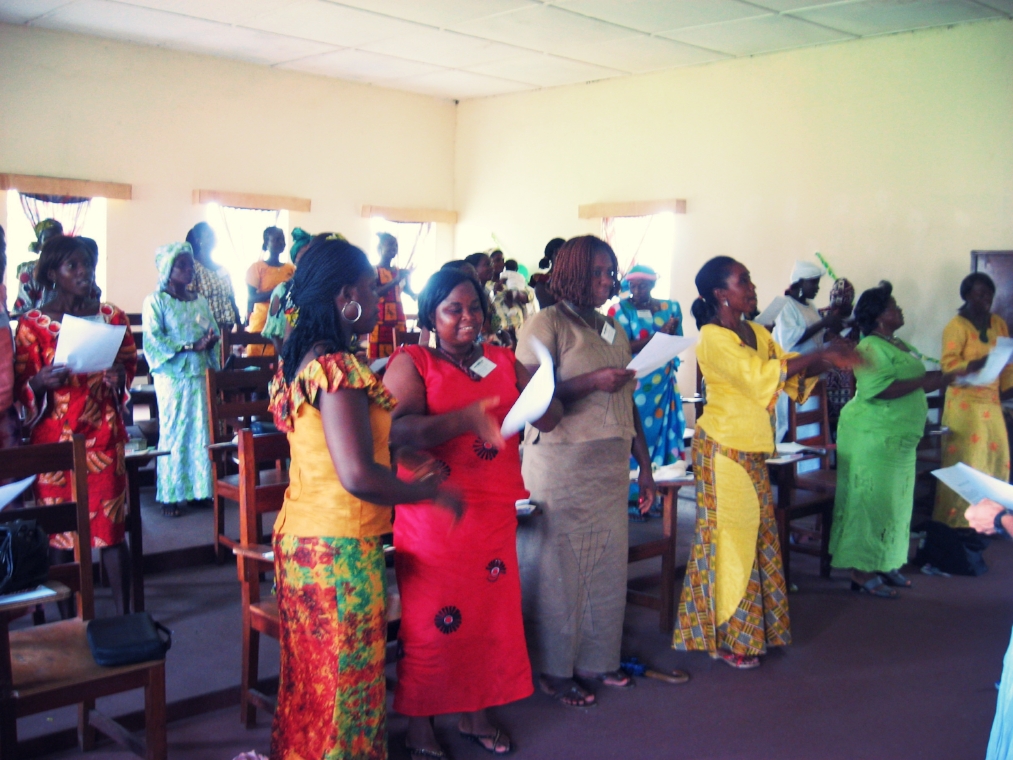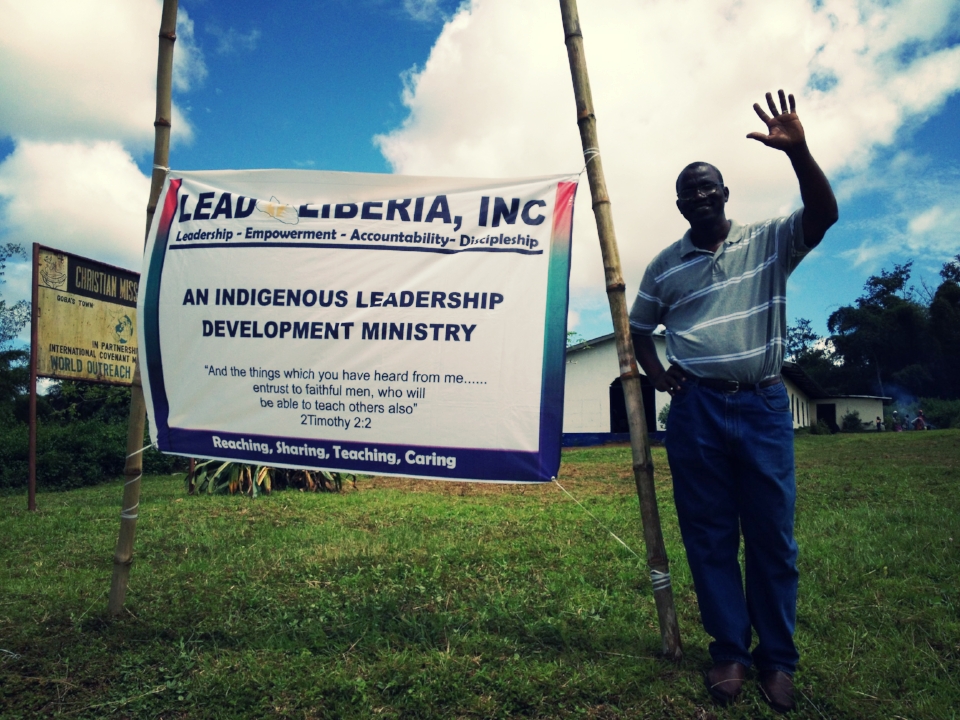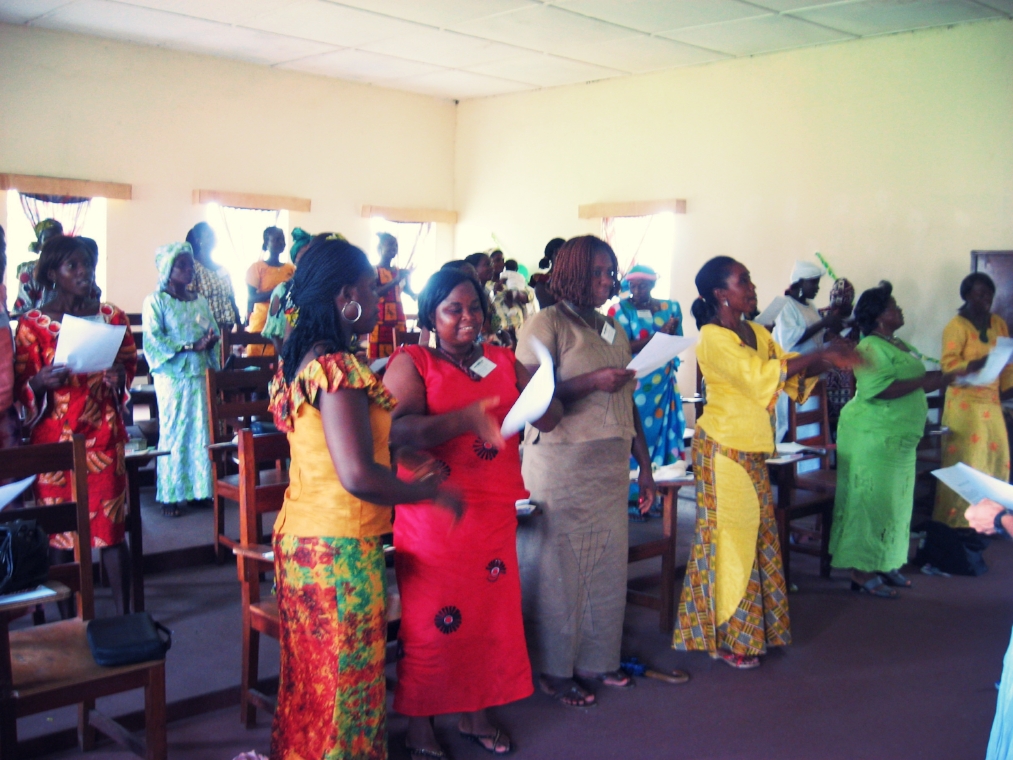 Why LEAD?
Delivering Ministry Training in West Africa is not easy — each journey and event requires improvising, perseverence, and frugal spirit-lead stewarding of every gift we receive. Helping pastors effectively LEAD through leadership, empowerment, accountability, and development is more than worth it!